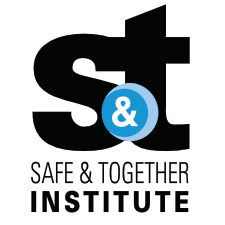 The Safe & Together™ Institute
Virtual, Safe, Effective, Learning and Community
The
Safe & Together Institute
Virtual Academy
brings the Safe & Together
TM
Model to you anytime, anywhere—using reality-based scenarios & interactive practice activities.
Our trainings are designed to be "stand alone" or as part of a wider implementation of domestic violence–informed systems change.
The bottom-line measure of our success is...

Does it make adult & child survivors safe, satisfied, and self determined?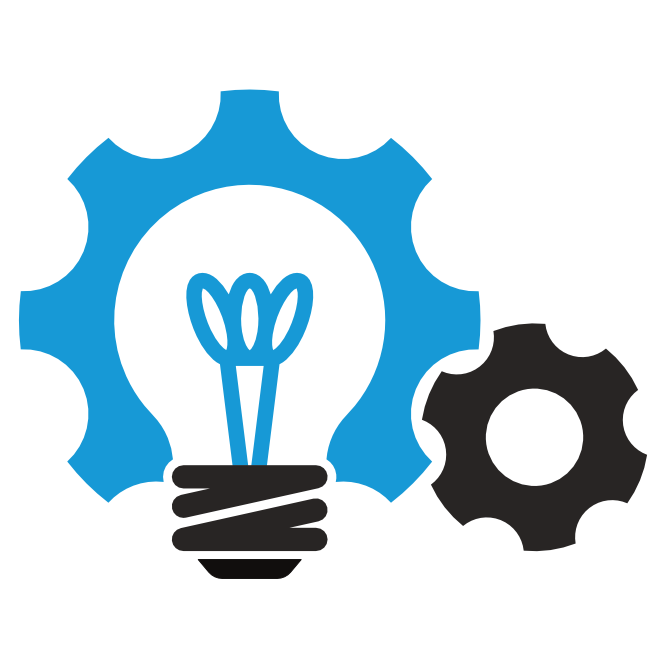 Browse our Course Bundles
Our bundles
feature a collection of curated courses at discounted prices. Get ready to level up your practice. These courses
empower...
Courses


Our

courses

teach the Safe & Together Principles & Critical Components to create

domestic violence informed

practice.
No
matter where you are in the world, no matter what your position is, we have resources for you and your community partners.

Our mission is to create, nurture and sustain a global network of domestic violence-informed child welfare professionals, communities and systems.



Don't miss the latest from our blog
Our customers believe in us
Firstly, I must admit to not being a fan of e-learning. It does not suit my learning style as I prefer a dynamic, responsive and flexible learning environment where discussion and exploration is fluid. Usually e-learning does not provide this.


With that in mind, I approached the e-learning modules you provided with a heavy dose of weariness and skepticism. However, I have to admit that the courses were excellent, the best e-learning experience I have had. They were interactive, varied, packed full of useful and relevant information and were bright, colourful, light in tone but heavy in content. The ideal balance actually.

Thanks for changing my perception of e-learning for the better! … My expectations raised regarding e-learning and to still provide me with further learning of the model is testament to how effective the e-learning is.
David Brown
United Kingdom
Since the e-learning course, the staff have been more conscious in using the concepts and questions. They have found specific topics covered in the companion document aligning very well with their day-to-day programme implementation for family violence and child protection cases.
Pave Singapore
Family Violence Expert
As part of our commitment to the well-being of our team and their families, 4-8 July 2022, all Safe & Together Institute staff will be taking the week to step away from work to recharge and rejuvenate. All e-course access and purchases through our Virtual Academy will remain open and accessible.

In the meantime, for quick answers, please see our Help page using the button below, or the chat button in the bottom-left corner.
We all appreciate your patience during this time and look forward to working with you again once we return!